Haverstick Designs is an acoustical consulting firm that exists to help our clients realize their creative missions. We utilize acoustical testing and modeling to design spaces that both look and sound great. We're passionate about people, sound, and design. Located in Indianapolis, Indiana, Haverstick Designs was founded in 2009 by Erika and Gavin Haverstick.  Since its inception, we've treated thousands of spaces around the globe.  We've enjoyed growth every year, mainly due the word-of-mouth referrals provided by loyal clients!
Contact us
today about diagnosing and treating your room's acoustical issues!
Gavin Haverstick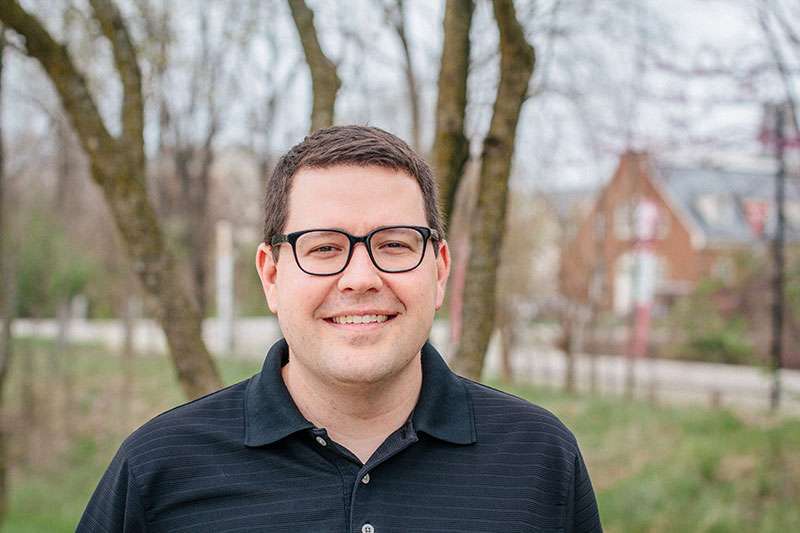 ---
Gavin Haverstick is the owner of Haverstick Designs, a full-service acoustical consulting firm specializing in acoustical modeling, testing and design. His degree is in Mechanical Engineering from Colorado State University with a focus in robotics. In his career, Gavin has been involved in the acoustical design/analysis of over 5,000 challenging spaces including recording studios, houses of worship, home theaters, gymnasiums, restaurants, conference rooms, edit suites, museums and industrial facilities. An accomplished musician, Gavin has always had a passion for great music and quality sound. He enjoys collecting vinyl records, going to concerts, traveling, playing basketball/tennis/golf and spending time with his wife and son.
Emily Wilhite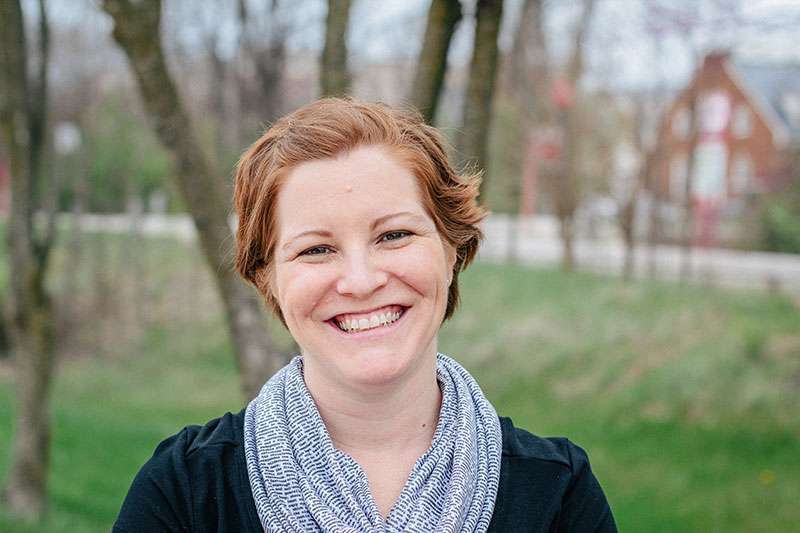 ---
Emily earned a Bachelor's degree in Musical Arts from DePauw University where she studied classical French horn literature and worked in the Music and Faculty Instructional Technology Centers. She later earned a MS in Music Technology from IU Jacobs School of Music at the IUPUI campus.  Following her studies, Emily worked for 7 years for Auralex Acoustics where she gained experience in acoustical consulting, sales, materials manufacturing and distribution.  She has since spent time in the field of Project Management in IT Infrastructure, earning her PMP certification.  She is very excited to join the Haverstick Designs team!  In her free time, Emily loves spending time with her friends and family, cooking and eating good food, making music, practicing yoga and enjoying the outdoors.