Haverstick Designs has been involved in the acoustical design/analysis of over 5,000 challenging spaces including recording studios, houses of worship, home theaters, gymnasiums, restaurants, conference rooms, edit suites, museums and industrial facilities. We bring our creativity, passion, and practicality to each and every job. If you don't see what you are looking for in the services outlined below, please contact us. We'll do our best to steer you in the right direction.
On-site Acoustical Testing
A representative from Haverstick Designs will travel to your location to measure the acoustical properties of the room. Having real-world data allows us to pinpoint specific anomalies that your room is exhibiting. Defining the unique problems not only helps with our analysis and recommendation process, but also allows us to specify exactly what you need to solve the issues in the most efficient and cost-effective way. Acoustical models of the space will be created and the results will be compared and correlated with the on-site measurements. Subjective listening tests will also be performed. A report summarizing our findings will be developed along with detailed acoustical recommendations.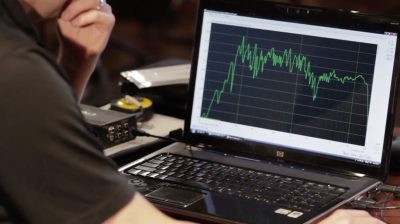 Remote Acoustical Assessment
Working from the information you provide (room dimensions, surface materials, digital photos, etc.), Haverstick Designs will create acoustical models of your room in order to predict the problems that you are facing. If you have access to an omni-directional measurement microphone and the ability to playback and record a WAV file, this will allow us to obtain invaluable information about your room (Frequency Response, Impulse Response and Waterfall Plots) without the added cost of travel.
Room Design/Space Planning
The planning stage is the best time to obtain the services of a qualified acoustical consultant. If you are in the process of building or renovating a space, Haverstick Designs can assist with room layout in order to optimize room dimensions, surface materials, wall/ceiling angles and other details.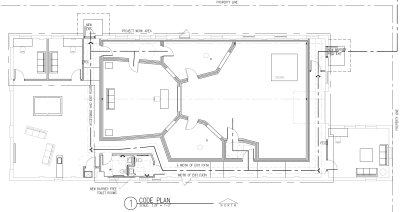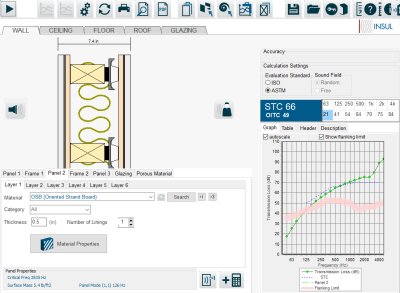 Sound Isolation Review
Haverstick Designs will review the construction details of your room to determine the level of sound isolation you should expect. We can provide recommendations to obtain the appropriate sound isolation needed for your specific application by utilizing software that can model practically any wall, ceiling or floor system in order to predict Transmission Loss (TL) values.
Also, check out our Sound Isolation Simulator to see a comparison of ten unique wall structures for their effectiveness at blocking sound. This simulator provides you with an understanding of the cost benefit of implementation.
Photorealistic 3D Renderings
In addition to typical architectural acoustical consulting services, Haverstick Designs can also provide Photorealistic 3D Renderings to visually display how our designs will manifest themselves into the real world. This can be useful in communicating our final design choices, and help bring a different level of understanding and excitement to our projects.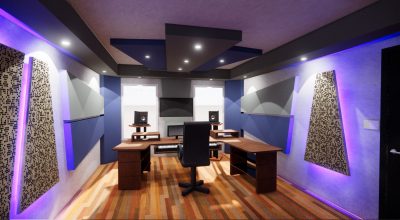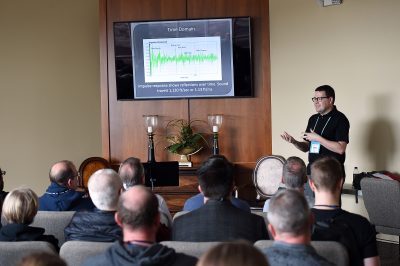 Training Seminars and Articles
Haverstick Designs has years of experience conducting training and seminars across the country focusing on all aspects of acoustics, design and testing. Gavin Haverstick has been a guest lecturer at Purdue University, Indiana University, Butler University, Ball State University, Webster University and University of Saint Francis. Gavin has also been a featured writer in numerous industry magazines including Mix, Luxury CE, InAVate, Sound & Communications, Technologies for Worship, Performing Songwriter, EQ, among others.
AIA Continuing Education Courses
Since 2018, Haverstick Designs has been a proud sponsor of the American Institute of Architects (AIA). In addition to our sponsorship, we also offer various courses to AIA members and firms discussing various aspects of architectural acoustics. These courses help architects carry basic acoustical principles into every project they work on, while also helping optimize the process of working with an Acoustical Consultant when needed. Click here to learn more about these courses, and to contact us if you are interested in setting up a session!