Welcome to our sound isolation simulator which is designed to compare ten unique wall structures for their effectiveness at blocking sound, and provide you with an understanding of the cost benefit of implementation. Each wall is accompanied by an audio sample to simulate what you would hear if you were in a room adjacent to the sound source.
Instructions:
Click Play on the "No Partition" audio file in the left navigation menu.
Turn the volume up until it is slightly uncomfortable (very loud) while ensuring that you don't damage your speakers. You are trying to mimic the loudness of being in a room with a live band.
Do not adjust the volume as you listen and compare the audio samples of the various wall structures.
For your convenience there is a side-by-side comparison feature listed on the bottom of the vertical navigation menu. Select any two walls to compare side-by-side. Please Note: This demonstration is NOT intended for use on mobile devices or laptop speakers. Please utilize a higher quality audio setup (reference monitors or headphones) to hear the demonstration as intended.
Wall Thickness
Cost per Sq Ft
STC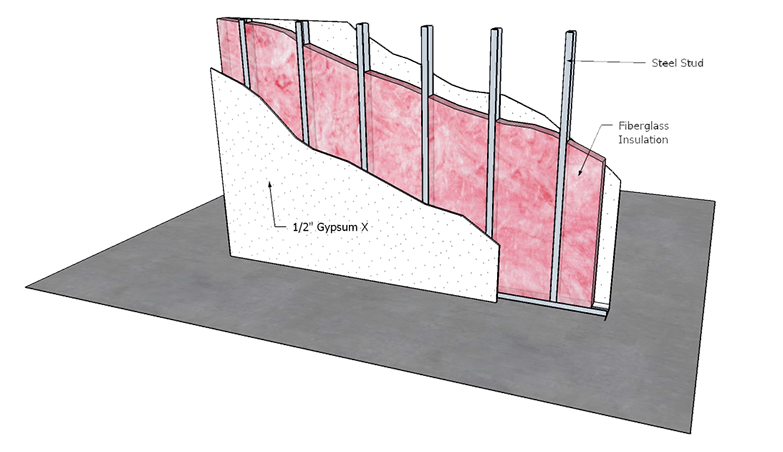 Wall Thickness
Cost per Sq Ft
STC
Wall Thickness
Cost per Sq Ft
STC
Wall Thickness
Cost per Sq Ft
STC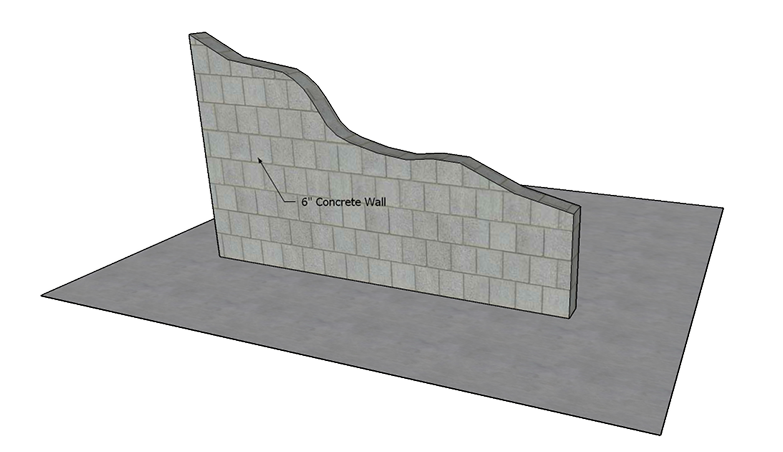 Wall Thickness
Cost per Sq Ft
STC
Wall Thickness
Cost per Sq Ft
STC
Wall Thickness
Cost per Sq Ft
STC
Wall Thickness
Cost per Sq Ft
STC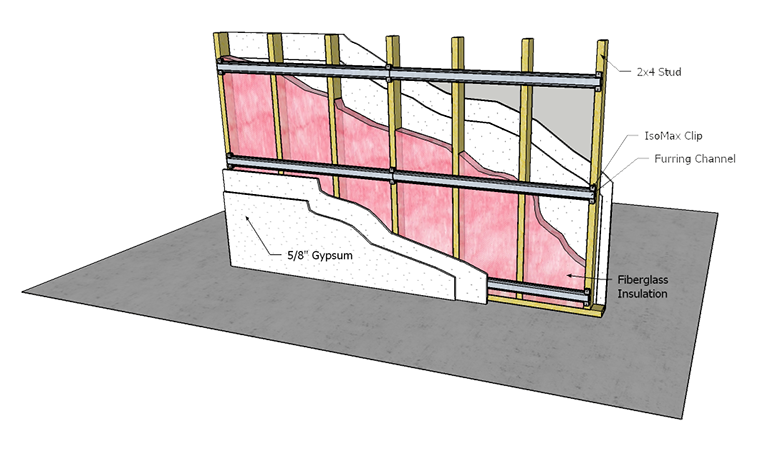 Wall Thickness
Cost per Sq Ft
STC
Wall Thickness
Cost per Sq Ft
STC