Brooklyn Duo Studio
June 11, 2021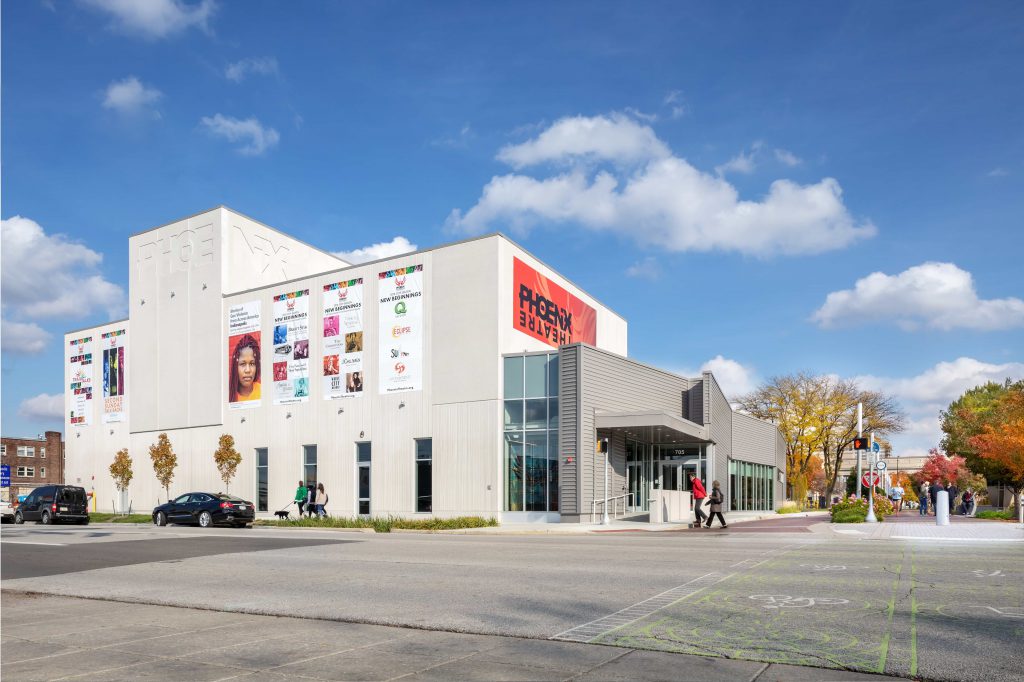 The Phoenix Theater
May 19, 2019
Grace College Science Complex
Project Name:
Grace College Science Complex
Room Type:
University Classroom
Location:
Winona Lake, IN
In October of 2018, Grace College in Northern Indiana opened its new Science Complex, the Dr. Dane A. Miller Science Complex. This space features various innovative ways to engage the students and promote learning. One such room was the college's first "classroom-in-the-round", a completely circular space that was found to have significant acoustical issues. These issues were especially problematic as the professor is meant to lecture from the center of the room, where all the sound in the room was being focused. After performing acoustical testing, Haverstick Designs implemented an acoustical treatment plan utilizing Acoustical Fulfillment's WEDGE Panels. These panels still act as a regular fiberglass panel, but they also have a sloped front surface, which helps to combat focusing from the concave surface. The Grace College Science Complex project was featured in the National Council of Acoustical Consultants Newsletter in the winter of 2019.